If you've already taken a look at the LOOKFANTASTIC mystery box that landed on my doorstep a couple days ago, you'll know I've now subscribed to their monthly beauty box subscription again. So to have two boxes in one week, I feel spoilt for choice on which products to dip into first!
Inside the April 2022 box we have eight minis – five I would class as deluxe minis, the others maybe a one-time use. There's also a nice variety of product type: haircare, skincare, oils and massage gels also.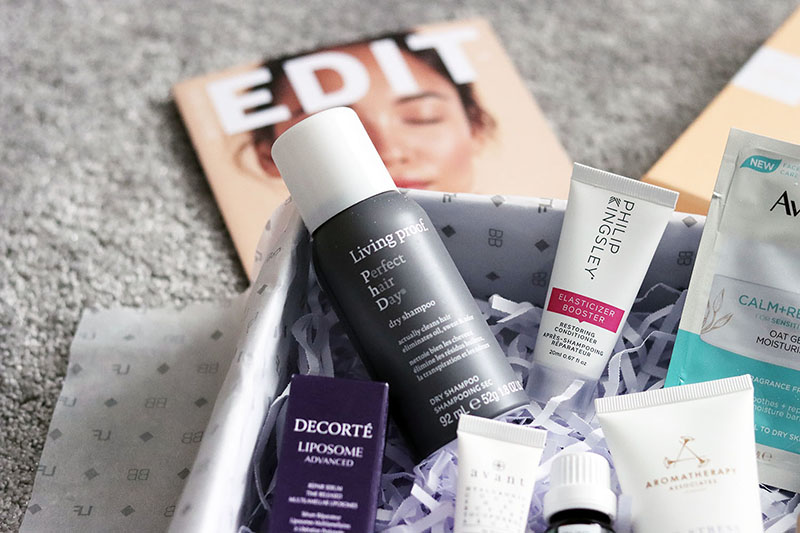 Who doesn't love a good dry shampoo? I've always stuck to Batiste Original, and have once tried the Soap & Glory dry shampoo also, but Batiste will forever remain a firm favourite. So we shall see how this one compares. Only one other haircare product remains and that is the Philip Kingsley Elasticizer Restoring Conditioner. I wouldn't normally mind only one or two haircare items, but lately my hair has been in dire need of some repair, so more the better for me to get through.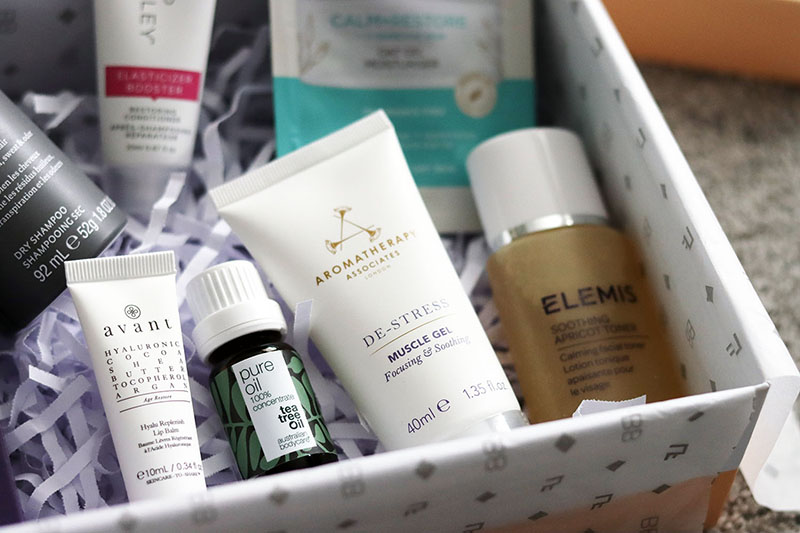 We then also have a variety of body and skincare products:
Aromatherapy De-Stress Muscle Gel
Elemis Soothing Apricot Toner
Avant Lip Balm
Tea Tree Oil
Aveeno Oat Gel Moisturiser
Use code KAYLEIGH-R49K for £5 off your first box!