Welcome!
Hi, I'm Kayleigh aka Kay, and I'm a full-time global eCommerce specialist (currently on maternity leave) for a well-known homeware brand, and a UK lifestyle blogger. You'll find a mixture of general life, reviews and parenting and pregnancy content on this blog, and whatever else takes my fancy.
I update this blog as much as I can, but now I'm a Mum it's been tricky to find the time since January 2023. But I really do try my best…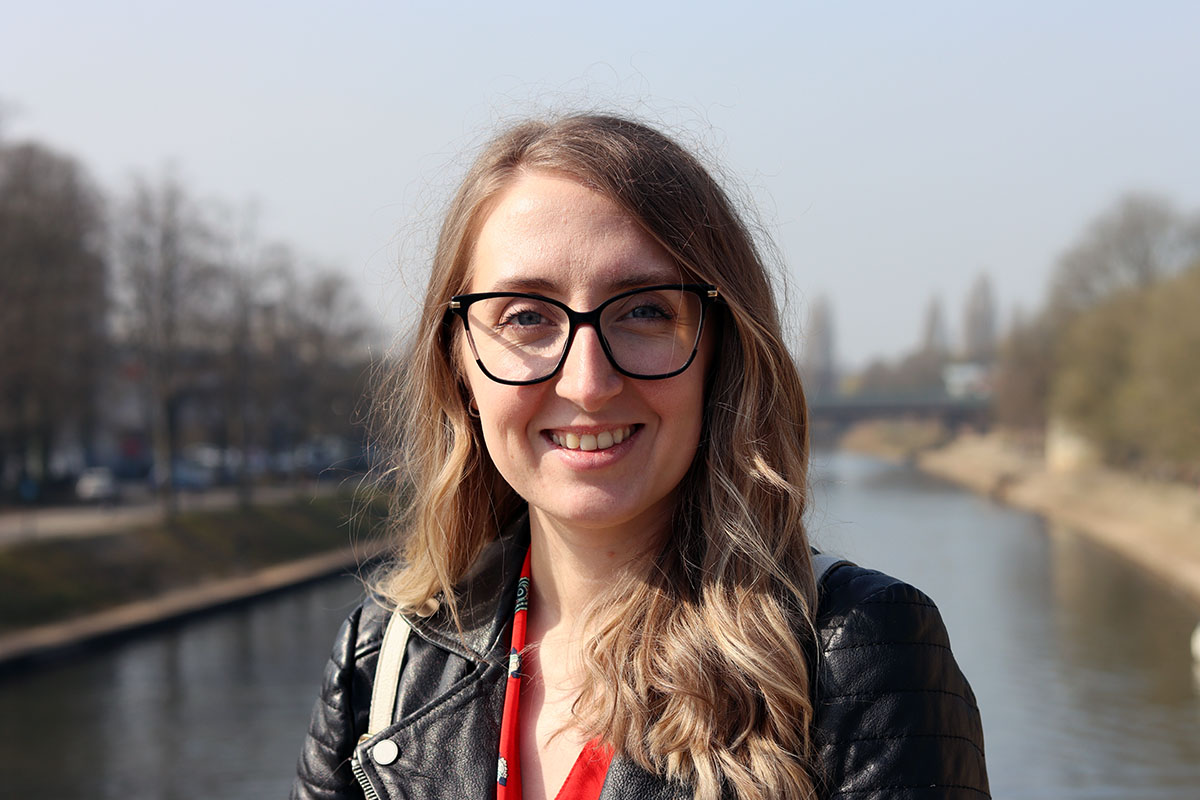 My Story
I'm from Nottingham, but have lived in Cheshire since 2017 with my husband and our rabbit: Buddy (Mini Lop). We moved into our first home in December 2017, got engaged in May 2018, and got married in May 2019. We enjoyed our mini-moon in York, before going on the most amazing honeymoon in the states four months later. Then in January 2023, our beautiful daughter joined us, and we're now loving life with our new bundle of joy!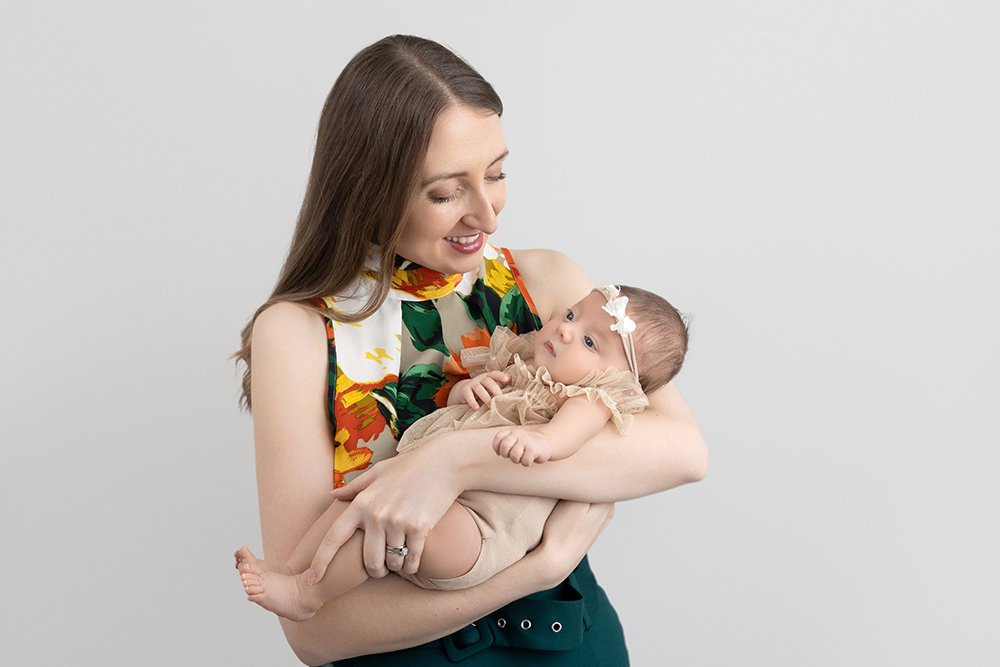 My Blog
I'd always enjoyed reading blogs and during my final major project at university, I decided to present it in the form of one. I loved working on it, so once the assignment was over, I felt a little sad. That's when I decided to set-up my first ever lifestyle blog in 2014, and called it Scampi & Chips. Now, I don't like to live with regrets, but that choice of name is something that haunts me every now and then.
Since then, I learned everything from the basics of SEO, how to use Google Analytics, affiliate marketing, email marketing and more. That's when it clicked for me that digital marketing, as broad as it is, was something I really enjoyed – hence the new career choice which worked out pretty well for me.
Since 2014, I put my all into that blog and enjoyed every moment of it. From 2018 onwards however, as I worked my way into bigger roles, I had less and less time to spend on the blog and decided to delete it all together in early 2019. Five years of work just gone – I know I said I don't like to live with regrets, but that was probably my biggest one.
In late 2019, after getting married, I really started to miss blogging. I had so many ideas for content I wanted to write about, even if no one was to read it, so decided to get back into it – that's when this blog, KayCaton.co.uk, was created.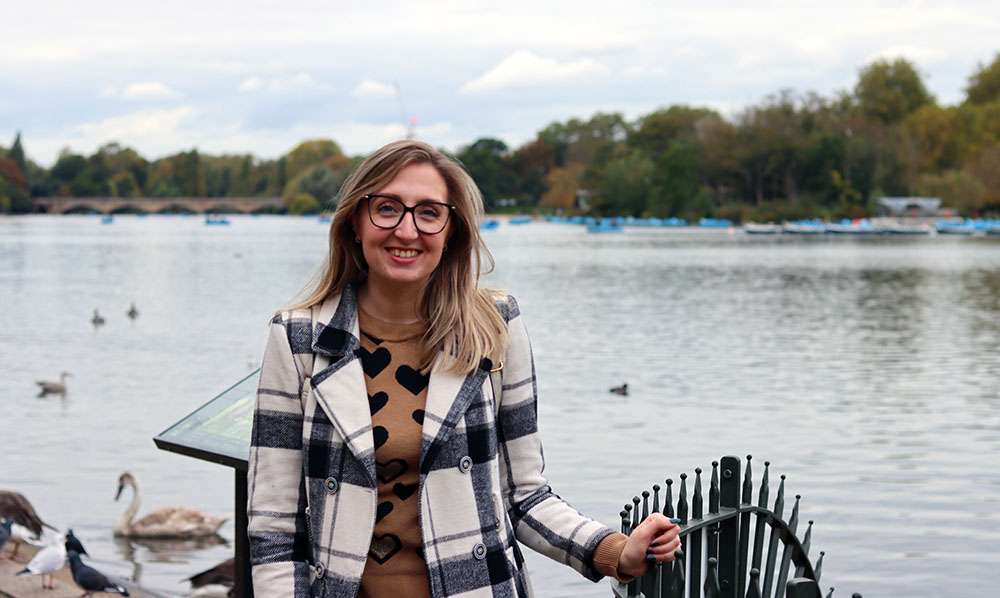 The blogging world has changed so much since I first dipped my toes into it in 2014, so I certainly don't expect the same experience. When I first started blogging, I only ever did it for myself to post about things I enjoy and use it almost like a diary entry, so that's what I'm going to continue to do!
I hope you enjoy 🙂 x