Another year over, and another year of big improvements. This has certainly been the most challenging year for me, but also the most rewarding.
Taking a break from work for my mental health
If you caught my anxiety story, you'll know I've been suffering with my mental health for a while, but in February it really went downhill: regular panic attacks, exhaustion, and daily fear I was going to die. It felt like it'd never-end, but then after a minor breakdown to my manager, I was signed off work for seven weeks with stress. That was the best opportunity I could've ever been given, and the best decision I made to accept it; if I wasn't feeling so broken at the time, a small part of me believes I'd have brushed everything under the carpet and continued working.
Coping with anxiety
After returning to work, my mental health was a lot better and how I coped with my anxiety had improved dramatically – mainly because CBT therapy had taught me how to cope, which is something I firmly believe should be taught in school. I'm a far more relaxed, "go with the flow" type of woman now. I did a post all about what anxiety has taught me if you fancy another read after this!
Finally celebrated a birthday not in lockdown
This was a big one. The last time I managed to celebrate a birthday that wasn't in lockdown was when I turned 26 – before I was even married! This year, I turned 29 and celebrated my third wedding anniversary…crazy. We (me and my husband) took ourselves off to York for a few nights to enjoy all the food, the sites and also a lot of retail therapy.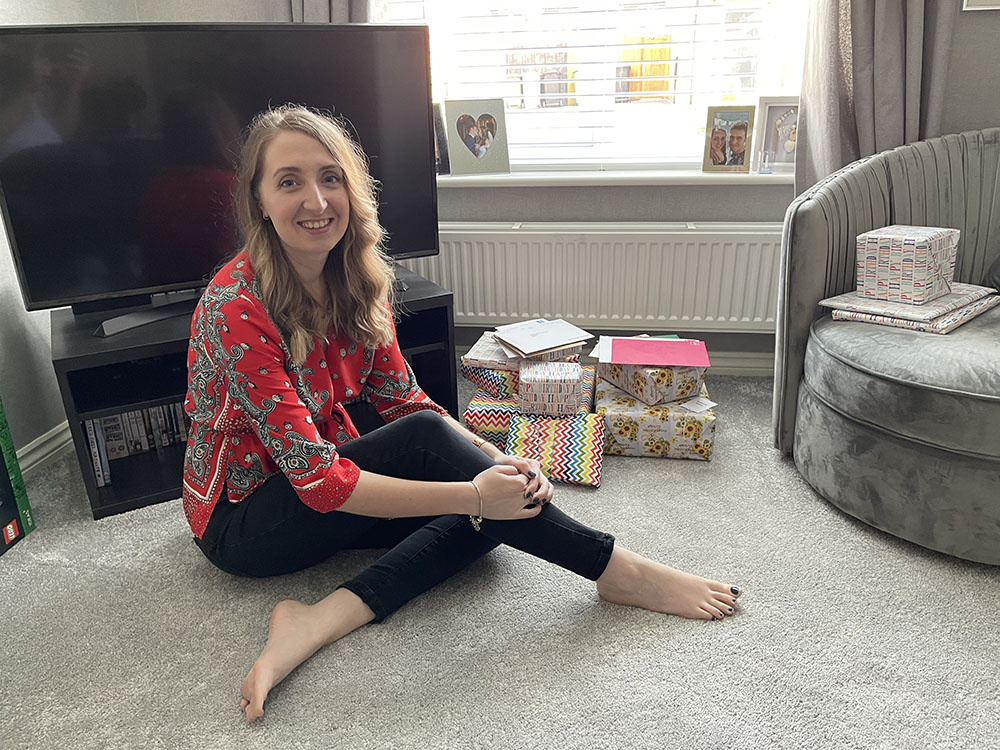 Finding out we're pregnant!
After fertility stress, being in and out of consultations and a few uncomfortable procedures, on 14th May we finally got those two pink lines. I even have a picture taken moments later with mascara streaming down my cheek holding that first test – such an amazing moment I'll never forget.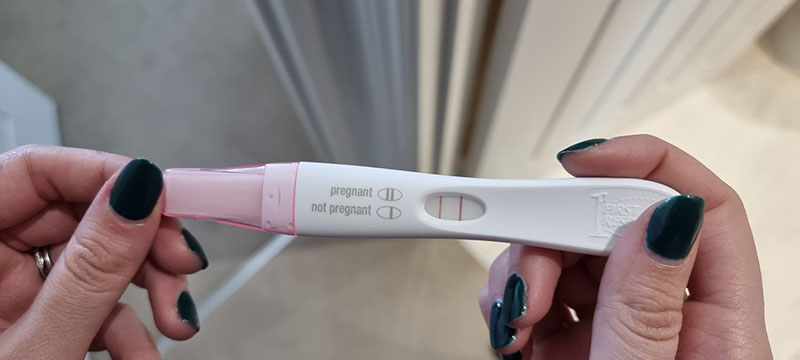 Holiday in Scotland
We made the long trip up to Aviemore in the Cairngorms for a week away and my gosh, that place is beautiful. We stayed with my in-laws in a beautiful cabin with a view of a steam railway going by each day, and the mountains in the not too far distance. We spent the entire week searching for red squirrels, and despite staying in a lodge called Red Squirrel Lodge and even visiting a Red Squirrel forest, we left Scotland without seeing one. It was a relaxing break, but I was seven weeks pregnant by this point and nausea and loss of appetite had started to kick in already which did affect the holiday for me sadly.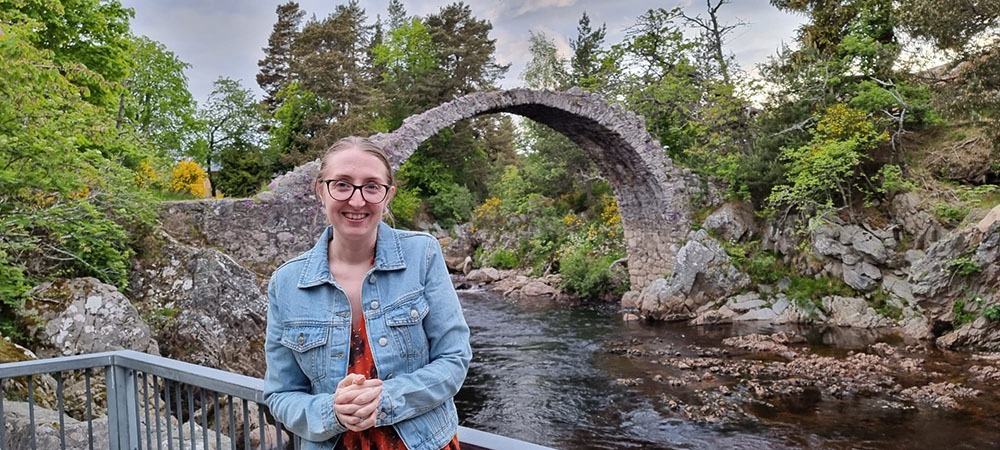 Finding out the gender!
At week 20 of pregnancy, we found out we're having a girl! We had no preference, but we had convinced ourselves it was a boy simply because it's what my family were mainly having. But to our surprise, we were told it's a girl and I'd be lying if I said it didn't take the whole day to sink in…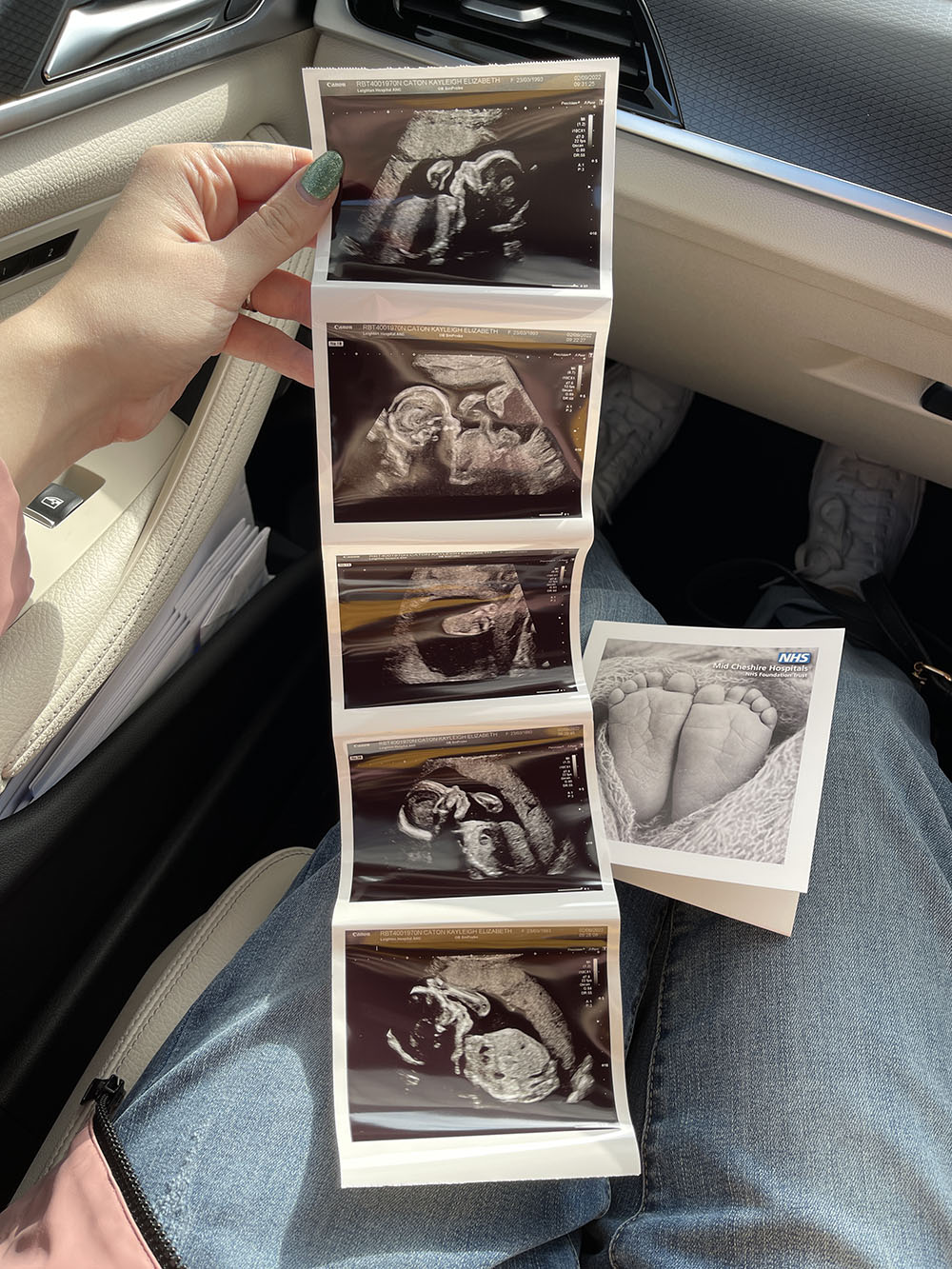 Holiday in Cornwall
We go to Looe, Cornwall with my in-laws every year, but usually we only stay for around 4 nights. This year however, we took a decent break and spent the week and it was glorious! The weather was horrendous, the worst we've ever had whilst down there, but it was such a nice, relaxing break nevertheless – we just love Cornwall! We unexpectedly got to see some of the BBC drama Beyond Paradise being filmed in Looe, of all places!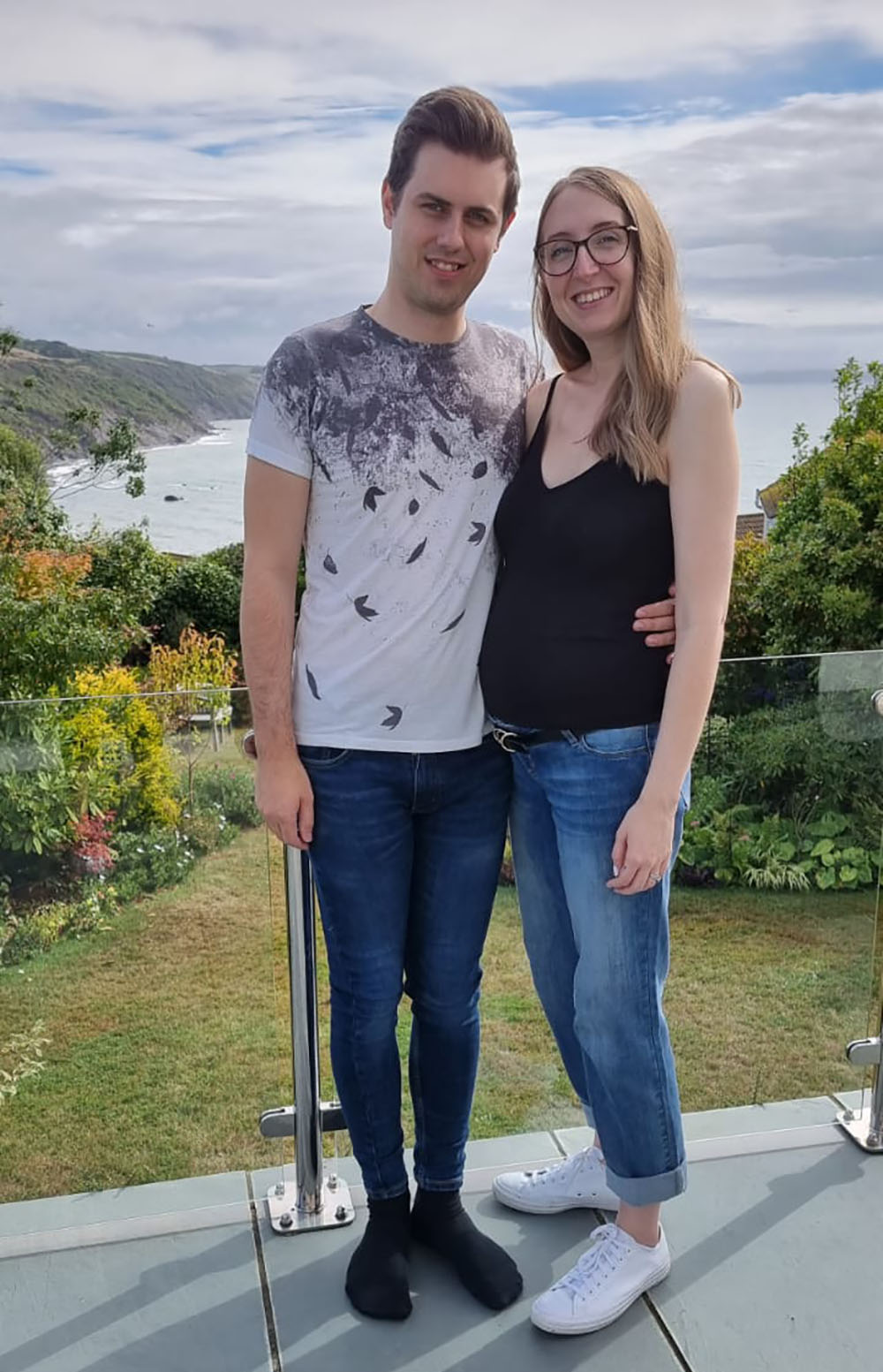 Baby Showers
We were spoiled by family and friends with two baby showers! Two occasions filled with lots of laughs, games and food – what more could you want?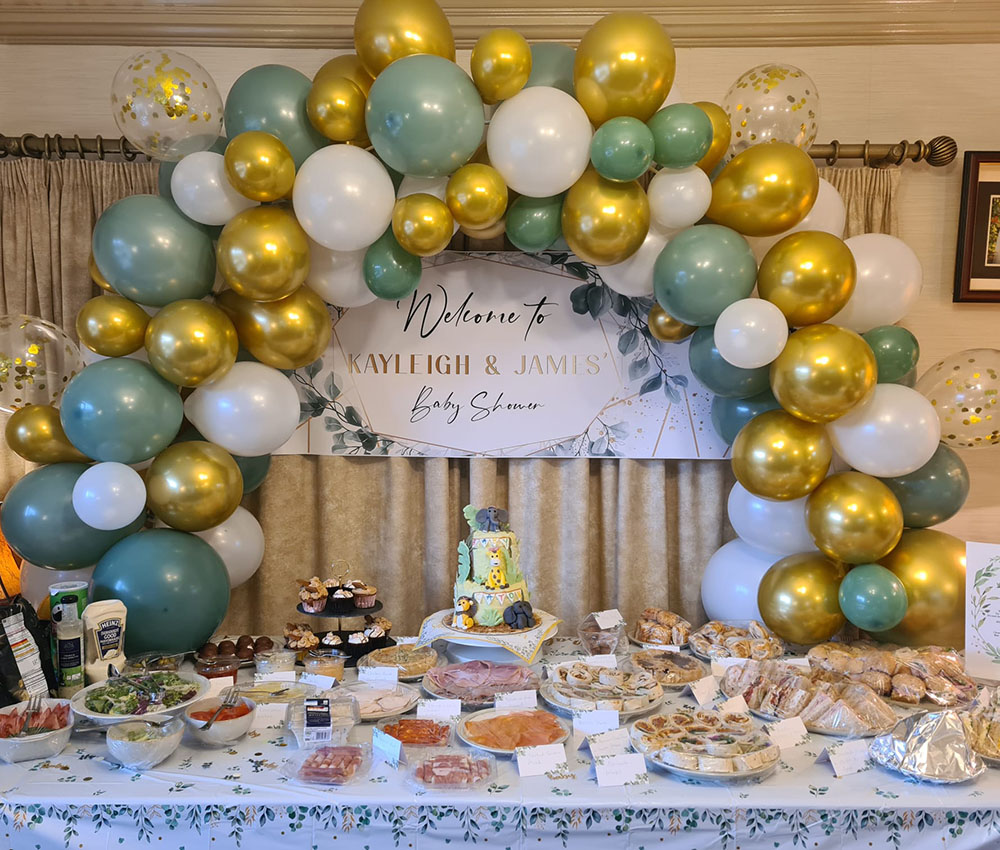 Starting maternity leave
My last day of work was 21st December, but I don't think the fact I'm on maternity leave for 12 months has sunk in yet. I typically shut off this time of year for 10 days anyway, so nothing new with the timing. But after having a seven-week break earlier this year, I don't feel like I've logged off for more than just a holiday at this point. I'm sure as my final weeks pregnancy comes to an end, labour signs begin and our baby girl is finally here, it'll kick in then!