Well, 2021 was certainly a small improvement on 2020, but it was also another crap year – the first 4 months to be exact! Despite us starting the new year in our THIRD lockdown in the UK, there was lots to look forward to and celebrate throughout the year.
Highlights of 2021
My husband turned 30… the day the third lockdown was announced
Successfully organised a hen party in the middle of a pandemic
Celebrated my nephew's 1st and 3rd birthdays
Kick-started my freelance adventure
Got double-jabbed – who else is in the Pfizer gang?
One of my videos went viral on TikTok – 760k views to date!
Although the above are definitely highlights, there was a lot more going on in 2021 also…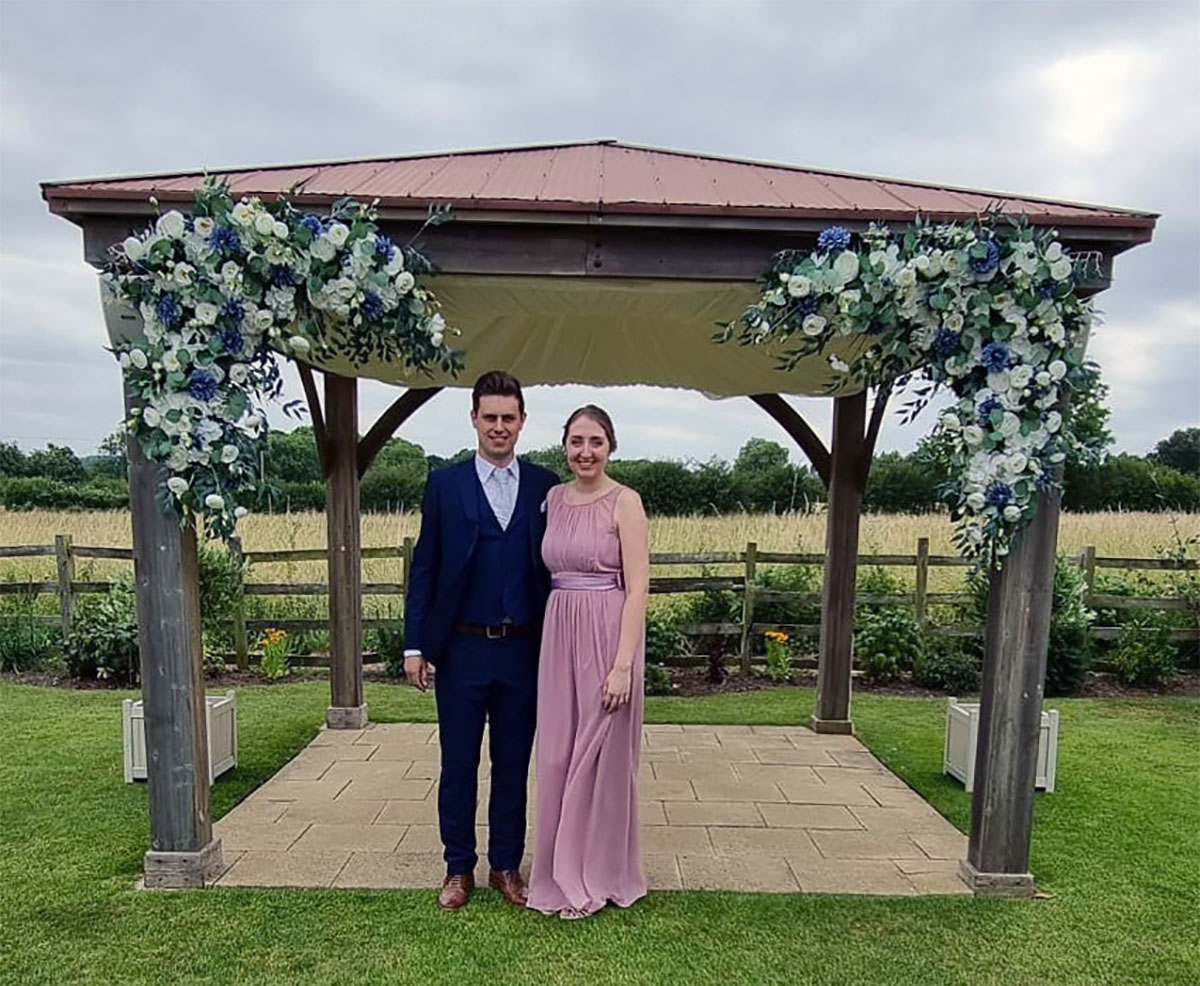 Celebrated one of my best friend's wedding
There was genuine fear the day would never go ahead, but fortunately 5 days prior to their big day, all restrictions were lifted and the happy couple were able to enjoy their big day! It was amazing to be able to celebrate it and get back to some normality after a very long time.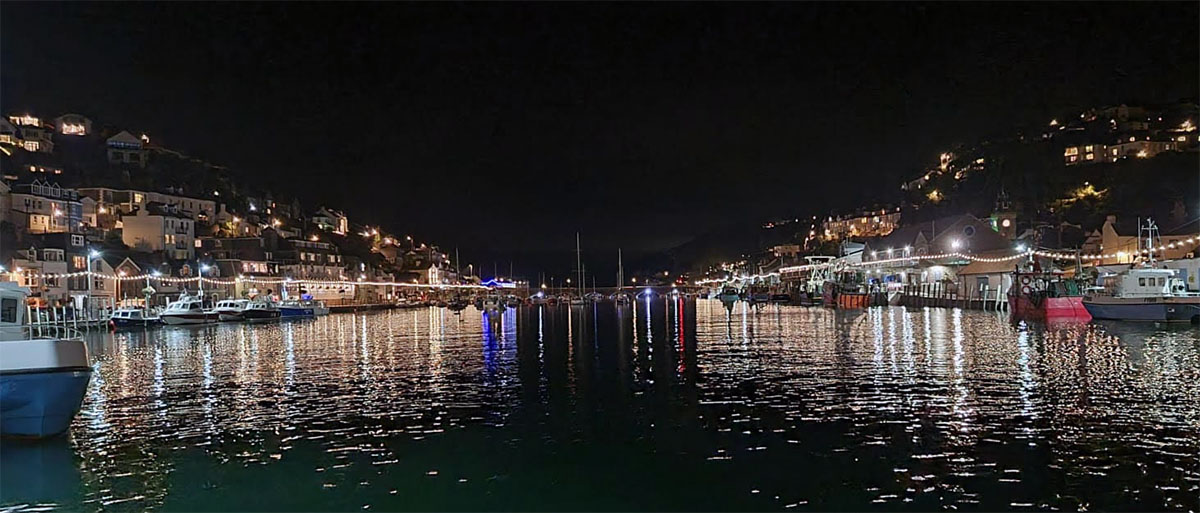 Went to Cornwall
After the most stressful seven months of my life, thanks to doing maternity cover on top of my own role, we went down to Cornwall for one week with my in-laws. We normally only spend 2-3 nights, but this year we decided we both needed a full week off work to recharge our batteries. It was so much fun as always, enjoying the company, the food and the coastal views. We stayed in Looe, but travelled to Padstow one day to enjoy more sightseeing, as well as a meal at one of Rick Stein's many restaurants – a must-try if you're ever in Padstow! It's pricey, but the food is worth it.
This is also when one of my videos went 'viral' on TikTok and currently sits with 760k views, 29.6k likes and 1.1k comments – insane! It's funny, because it's the most boring video and completely unexpected. View it here.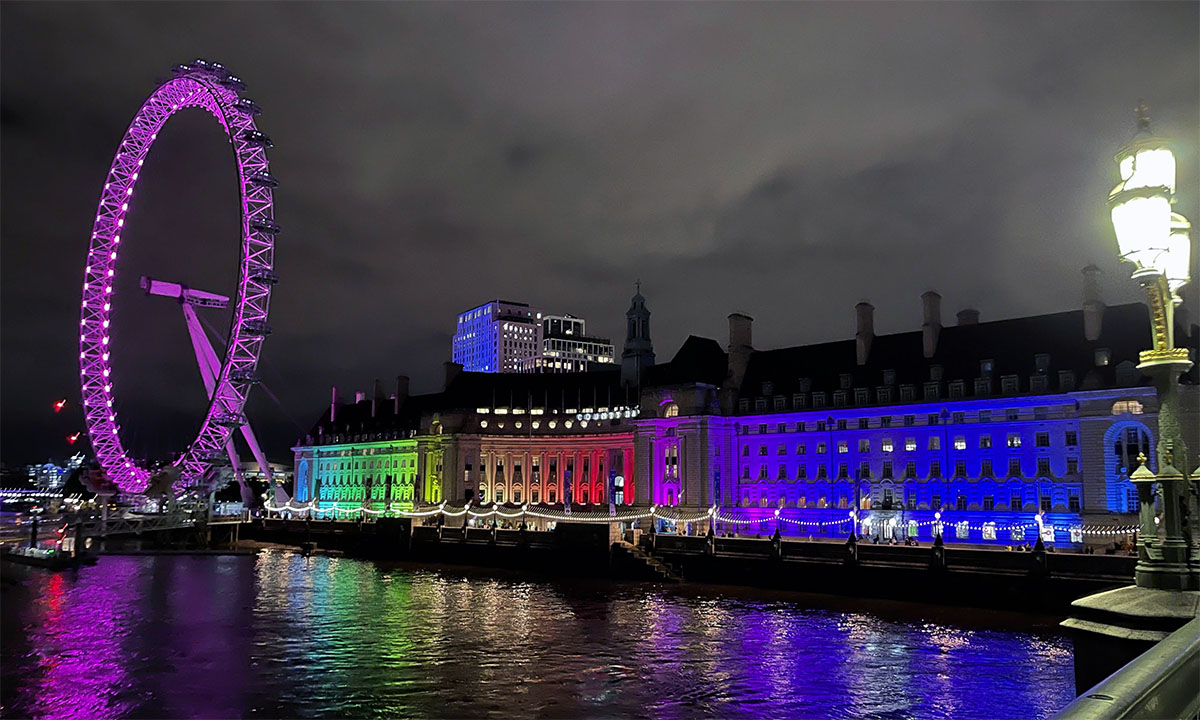 A weekend in London
Cornwall was so refreshing for us to get away, so we decided to book a weekend trip to London. We stayed at Conrad London St. James which was a stunning hotel and great location, enjoyed walking miles on end around all the key landmarks, met up with one of my best friends for a meal by Tower Bridge, plus made myself almost sick at the top of The Shard – it was a fantastic weekend!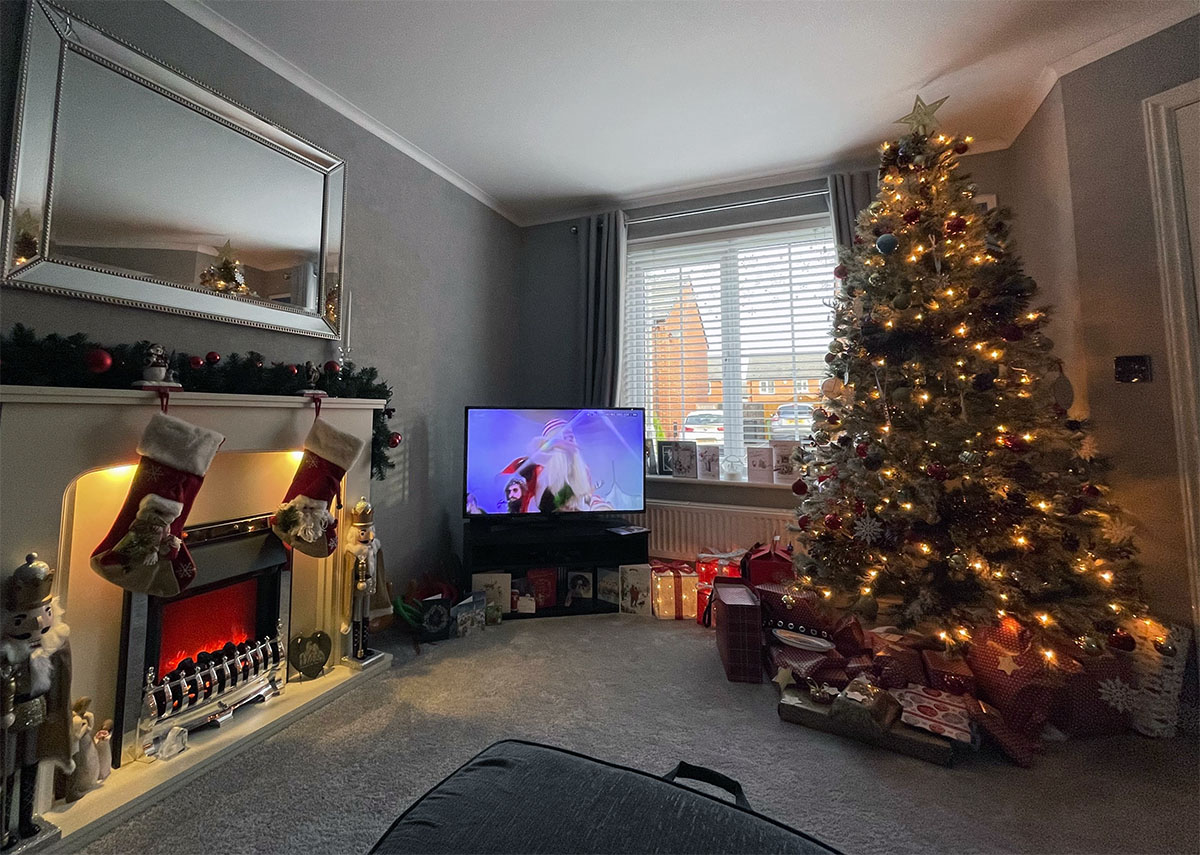 Endless Christmas celebrations
After the disappointment of last Christmas where we could all only spend time with select family or friends for one day only, we certainly made up for it this year. We started with meals with friends, then colleagues, then threw our first Christmas party for our families at home, followed by games nights and work Christmas dos too. Christmas Day itself was extremely chilled with just the two of us for the first time since 2017. It was weird not spending the day with others, but it was also refreshing not having to think about getting ready, travelling etc.
How was your 2021?
A few of my favourites from 2021