With Mother's Day just around the corner, shops filled with gift ideas, and restaurants pushing their special set menus and afternoon teas, it's easy to be overwhelmed with gift options. Below I've pulled together some self-care gift ideas for Mother's Day, perfect for ensuring Mum is taking care of herself after all the years she took care of you.
We're taught to look after our own mind and body, but do we ever think to help others do that too? We buy ourselves the tools we need for ultimate relaxation: journals to jot down our thoughts, at-home spas with questionable manicures and face masks, soothing herbal teas, or a duvet day with Netflix and snacks; but now's the time to do all that for someone else – Mum.
Sleep | Self-Care Range by The Body Shop
The new Sleep range from The Body Shop is self-care bottled up in a collection of dreamy, calming and aromatic products. Designed for bedtime routines, the duo of Lavender and vetiver is enriched with 100% natural essential oils to help you sleep. For the Mum's who prefer more uplifting scents such as fruity notes, there's more collections to discover too.
Perfect gift idea for the Mum's who love a good bedtime routine to help them wind down after a long day, but more so for those who struggle to switch off from the day's events. Help your Mum get the best night's sleep with the Sleep range by The Body Shop.
Shop the full Sleep collection here.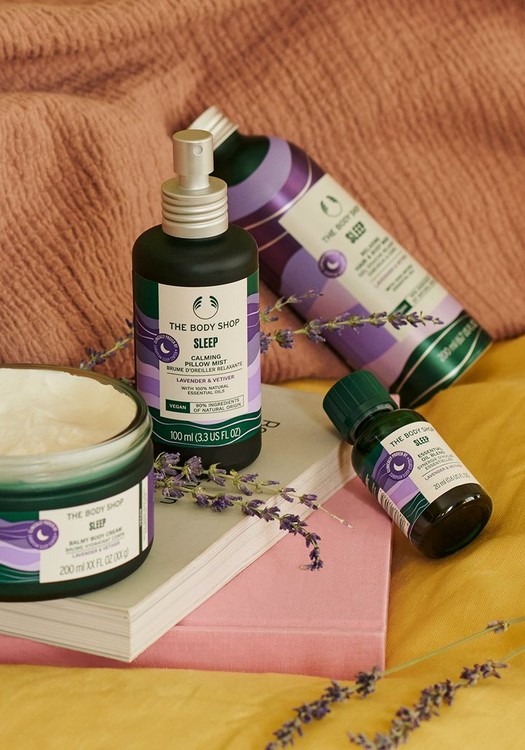 Ethical Flower Subscription by Arena Flowers
Flowers may seem like a cliche gift, but a simple gift like a beautiful bouquet can really lift Mum's mood. Better yet, Arena offers a flower subscription service for just £25 per box, including delivery. Has Mum got pets? Arena Flowers offers two subscription services: ethical or pet-friendly. Therefore, there's no concern over whether the flowers will cause any harm to their beloved furry family.
Shop Arena Flowers here.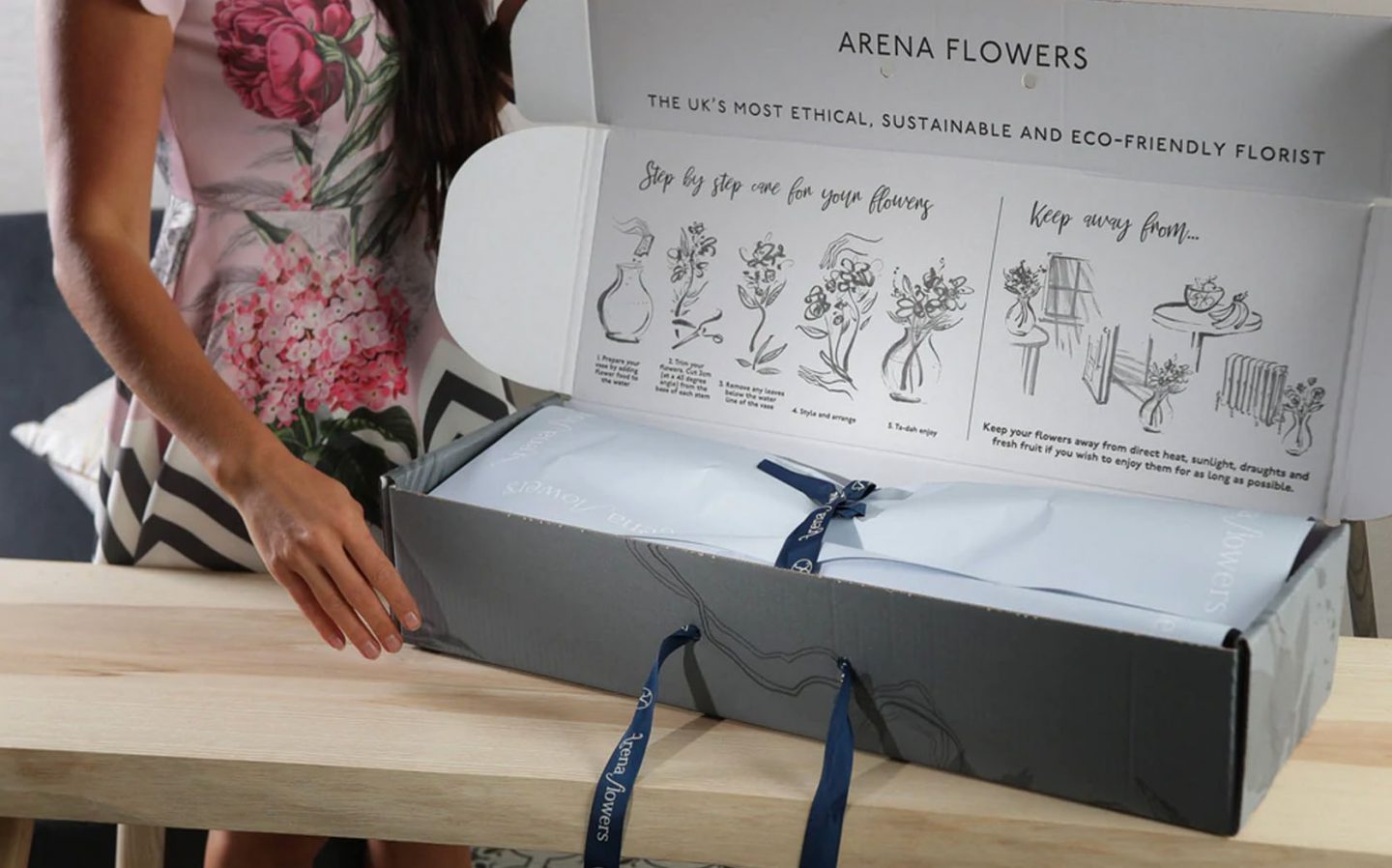 Adventure Experience with Buy a Gift
When you think of gift experiences for Mother's Day, you're maybe thinking of afternoon tea with a glass of bubbly, or a spa day for the ultimate relaxation. That's what self-care also sounds like, right? But self-care is also about having fun, reducing stress, and getting active to trigger a release of serotonin for the ultimate mood-boost. So switch it up this Mother's Day with a segway tour, obstacle courses, zip lining, or whatever else you think Mum will be daring to try.
Shop gift experiences here.
Meditation Gifts with Etsy UK
Meditation is one of the most relaxing, and simplest forms of self-care. Just five to ten minutes per day can make you feel relaxed, less tense and anxious, and even improve your mindset to be more positive. Etsy's range of sellers means there's a broad range of meditation and self-care gifts to suit everyone.
Shop all meditations gifts here.
Journals from Paperchase
Whether your Mum is a writer, a doodler, an organised-goddess, or always has wacky ideas swimming around in her head, journals are the perfect gift. I personally use a journal for anxiety; jotting down sensations and thoughts to help me understand my triggers, but also celebrate my victories – big or small. However, journals can be used in any way you wish, which is what makes them so personal and the perfect gift for all Mums.
Shop journals here.
Glossybox | One for Mum, one for you
March only, Glossybox are running lots of great offers just in time for Mother's Day with their Glossy Wonderland box worth over £60!
Offer 1: get TWO boxes for the price of one. Treat your Mum to her beautifully curated box of beauty wonders, and get one free for yourself. Use code FREEBOX and purchase here.
Offer 2: get your first Glossybox for just £11 with code WONDERLAND. Click here for the offer.
Offer 3: lastly, if you subscribe to Glossybox this month (March), you'll get a free Tarte Park Avenue Princess Chisel Contour Palette worth over £40! Use code FREEGIFT and subscribe here.