I recently shared some simple SEO tips to help improve your blog's presence in search results; one of those SEO tips was image optimisation. Image optimisation isn't just about reducing the file size, it's also about your 'image SEO' – improving this will help your images to rank on image search result pages such as Google Images. Take a look below for tips on how to optimise images for better image search results.
Descriptive File Names
When you import images from your camera, typically you'll get an ugly naming convention of letters and numbers as your file name: i.e. 15487_F1.jpeg – eurgh. If you then save that file name as is and upload to your blog, search engines are going to take one look at it and go, 'What the fudge is that?'
You should be naming your image files in a way that describes them and is keyword-rich. This is because search engines not only crawl text on your blog, they crawl the images too.
Optimise Your Alt Text
Alt text is a text alternative for an image on your website, and is also known as 'alt attribute'. If your image hasn't loaded, the alt text shows as a replacement to help describe what would've been there. You can use the same method as your file name for your alt text.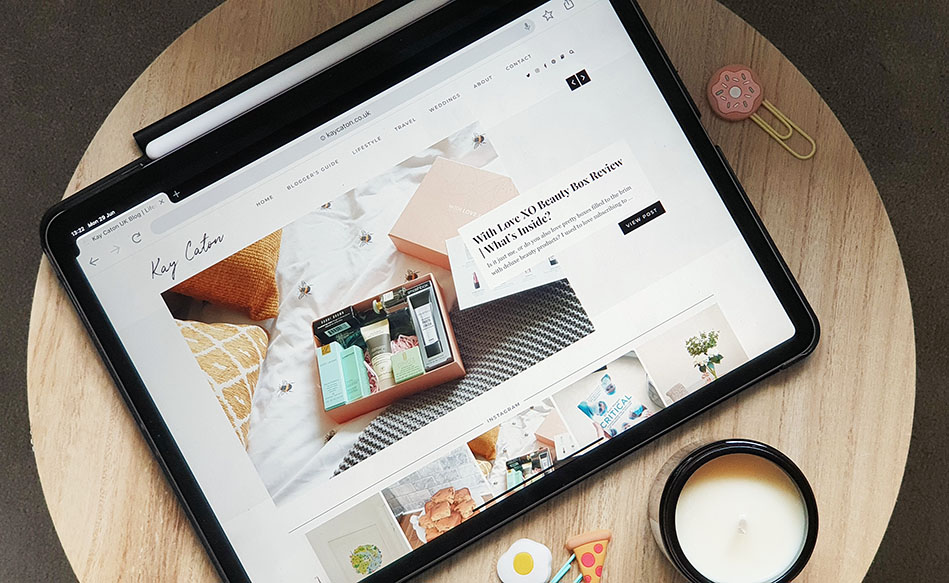 Reduce Your File Size
One of the factors to a slow website is large images. Reducing the file size of your image will help improve your page load speed, which then makes for a happy site, a happy visitor and happy search engine crawlers. When reducing file sizes, be sure to check the quality of the image on the site again as this can reduce it from time to time.
Use Captions Under Your Images
I know some people don't like adding captions to their images, but if you're not fussed either way, this has benefits. Same as your content and the images themselves, captions can be crawled by search engines. So use that space under your images to utilise your keywords some more.
Have you got any tips on how to optimise images?