*contains affiliate links.
Regardless of whether it's chocolate, drink or beauty products, I love the feeling of opening an advent calendar each day as we countdown to Christmas. Typically I buy myself a standard chocolate advent calendar for less than £3. But, I have dipped into more unique calendars in the past like The Body Shop, been gifted a Virgin Wines advent calendar, and even made my own with bigger and better chocolates. So, let's take a look at what this year has to offer when it comes to Christmas advent calendars for 2023!
The Body Shop Advent Calendars
I remember buying my first The Body Shop calendar back in 2015 as a treat for my Mum for Christmas. It was my first Christmas with a full-time job, earning my own money, and I loved stepping in-store and walking out with that big bag. The downfall? The price. For a while I found any type of beauty advent calendar to be pricey, but this year The Body Shop have released three calendars to suit all budgets, from £59 to £145. Plus, if you have a Rewards Club membership with them, you'll get up to £5 Reward voucher with your purchase!
Shop advent calendars here*.
Hotel Chocolat Advent Calendar
I had to include this one as I was kindly gifted one by an old manager last year and it was great. Again, a pricey one if you're used to your standard chocolate calendars that are less than £3, but the daily treats are actually a great size and it's tastier (in my opinion) than your standard calendars. Definitely a "treat yourself" calendar.
Glossybox Feel The Magic Advent Calendar
If you, or someone else, love trying out a mix of skincare, makeup and hair care products then this calendar has the variety you're looking for. If you're wanting a surprise, then I advise not to scroll through the product description on their website, but you will find products from great brands like Rodial, ICONIC London and Fresh Beauty. They've placed £473 worth of products into a chest of drawer-style calendar for a daily self-care treat this Christmas.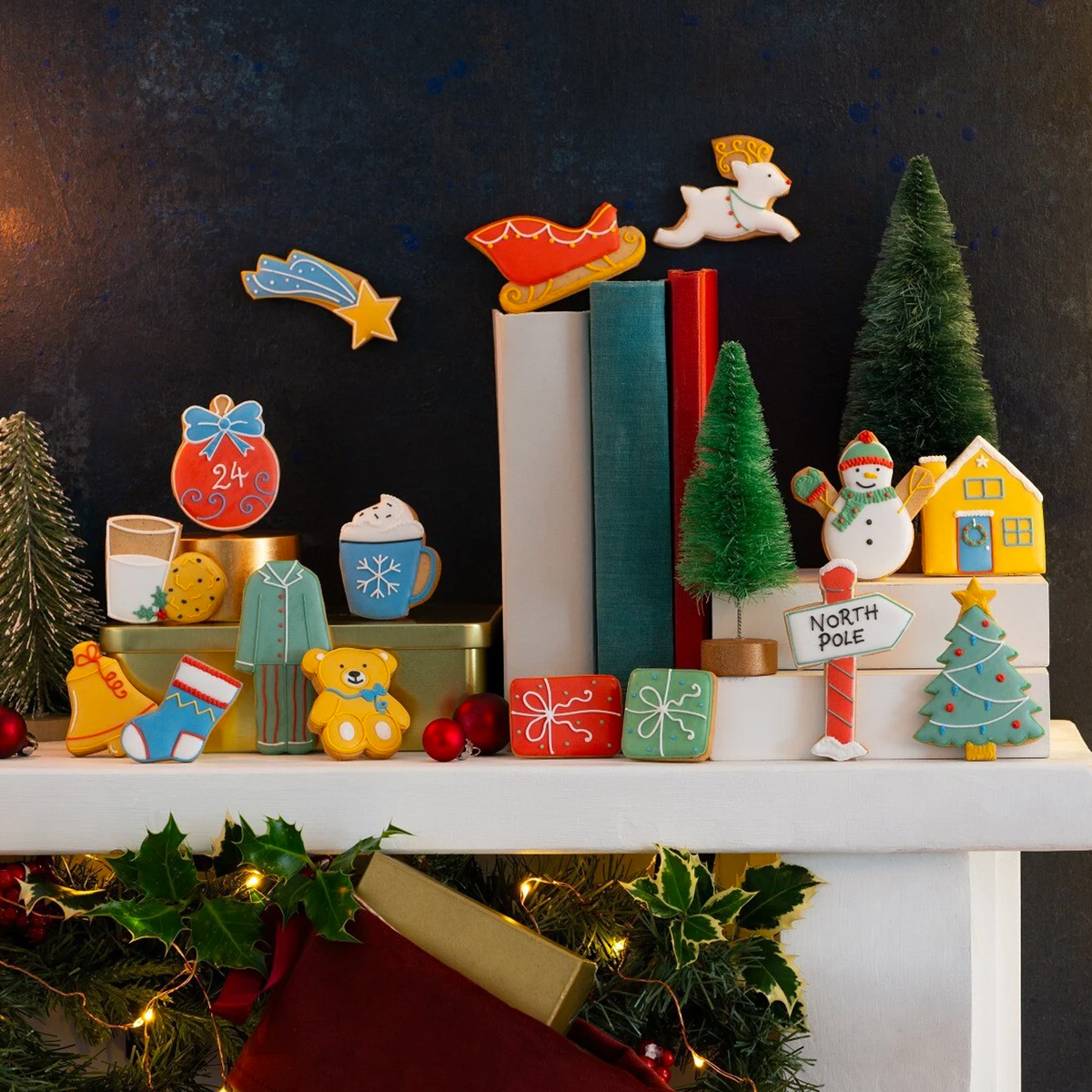 Advent Calendar Biscuit Tin by Biscuiteers
I've shopped with Biscuiteers for a while for gift ideas, and have been gifted them myself on occasions too, but this is the first year I've noticed they're offering an advent tin! Filled with 24 vanilla iced biscuits, it's definitely a delicious daily treat that's worth every penny. Plus. I've always kept the tins to store items in after. I have one for all my cake decorating pieces like sculpting tools and food colourings, another for batteries, and I'm sure I have another in the house somewhere storing some other random items.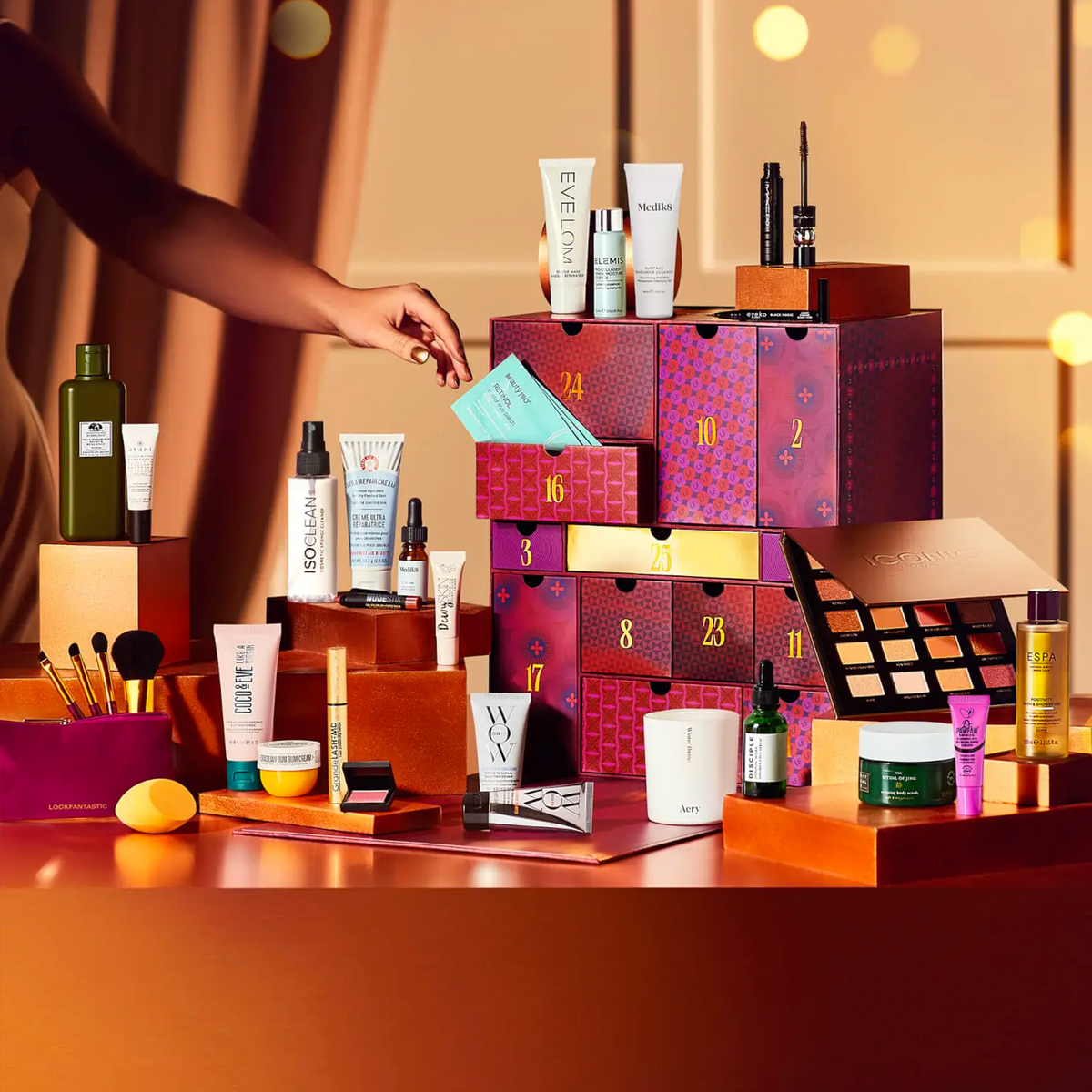 LookFantastic Beauty Advent Calendar
There's so many beauty advent calendars out there nowadays, that it's difficult to choose which to go for. Especially when none of them I would consider affordable. This year's calendar by LookFantastic is £99 (like I said, not affordable compared to your standard chocolate one) but is worth £565!
Shop the calendar here*.
Which advent calendar are you buying this year?